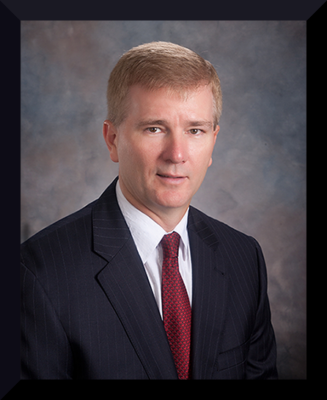 Doubet Law Offices
Welcome to the law practice of Michael Doubet, serving Peoria and surrounding counties. Mike concentrates in traffic violations and DUI/DWI defense, criminal defense, and personal injury. He is one of the most active DUI defense attorneys in Central Illinois in that he defends over 150 DUI's per year. Michael's experience as a former police officer and former conservation officer gives him a unique perspective on his cases. Mike attended William Mitchell College of Law in St. Paul, Minnesota and is licensed to practice law in the State of Illinois. Mike is also admitted to practice in the following Federal courts: 7th Circuit Court of Appeals and the United States District Courts for the Central, Northern, and Southern Districts of Illinois. He is also a member of the Peoria County Bar Association and the Illinois State Bar Association.
Doubet Law Offices
A serious personal injury can disrupt your daily life and make it impossible to work and earn a living as you attempt to recover. Serious injuries can lead to the need for ongoing medical care and treatment and other financial and personal difficulties. Working with the experienced and caring personal injury professionals at Doubet Law Offices to achieve justice for your loss is crucial. Our mission is to obtain full compensation for you and your family in a timely manner.
Criminal defense law consists of the legal protections afforded to people who have been accused of committing a crime. Law enforcement agencies and government prosecutors have extensive resources at their disposal. Without adequate protections for the accused, the balance of power within the justice system would become skewed in favor of the government. As it is, fair treatment for criminal defendants often depends as much upon the skill of their defense attorney as it does the substantive protections contained in the law.
Mike possesses the unique distinction of being the only DUI defense attorney in Central Illinois that has experience working on every aspect of a DUI case from arrest to trial. Prior to becoming an attorney, Mike worked for state law enforcement agencies in Illinois and Minnesota and has made over 300 DUI arrests and maintained a nearly 100 percent conviction rate. He has worked in law enforcement for over 28 years. Following law school, Mike worked as a prosecutor and law enforcement consultant before returning to Illinois in 2005.